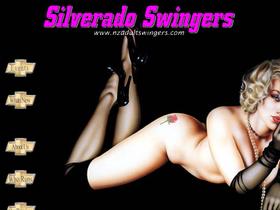 Wellington Silverado Swingers
We cater for adult swingers from all walks of life.
Our CLUB is very much social as well as sexual.
We now have our cocktail lounge bar open every friday
Wear everyone is welcome, just for newbies to come & take a look at A REAL SWINGERS CLUB.